frequently asked questions (FAQ's)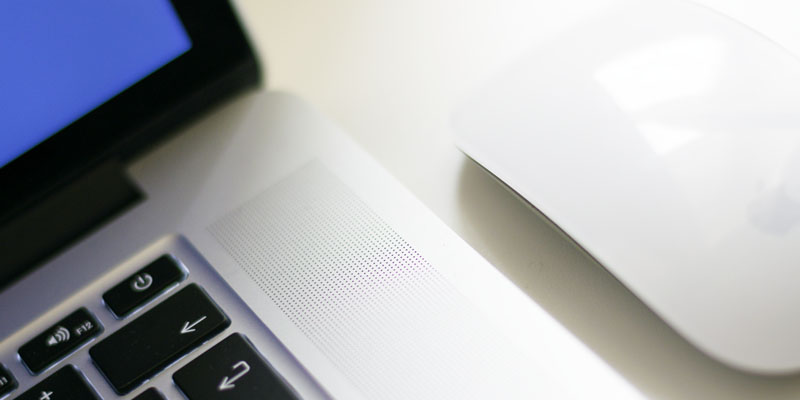 Q. How does virtualdesigncloud differ from traditional, bricks-and-mortar design agencies ?
A. Based online, we are more efficient and cost-effective, delivering the best value for your marketing budget – you can quickly view the status of your current design projects, submit new jobs, and instantly download final artwork files, whilst our administrators quality-check every project.
Q. Where is virtualdesigncloud based ?
A. All our staff are U.K. based – we don't outsource your work to another country.
Q. How do I place a job with virtualdesigncloud ?
A. Select the 'submit a job' link on the home page; setup an account, then you'll be taken to a page where you can enter your job details. We'll review your job, email or call you to discuss any relevant points, and then raise an estimate for your job.
Q. How long does it take to get a design quote ?
A. Our typical quote time is within one working day of receipt.
Q. I'm in a hurry, can you turn round my design job rapidly ?
A. Yes – call or email us to discuss your requirements.
Q. Can I speak to someone to discuss my job at virtualdesigncloud ?
A. Call or email us, using the links at the top of the site, to discuss any current or future work.
Q. How do I pay for jobs using virtualdesigncloud ?
A. Once we have finalised your job quotation, we'll email you an online quote to accept; you'll then be forwarded to your invoice, where you pay the invoice amount into escrow, using your debit or credit card, allowing us to begin work on your design job. For future design work, we can optionally securely store your card details as well.
Q. How are my artwork files delivered to their final destination ?
A. Your press-ready PDF files are instantly available for you to download once the job is completed; we can also forward your artwork files to any destination you choose.
Q. How do I keep track of the progress of my design jobs ?
A. Track the progress of your design work online by selecting the 'job dashboard' link at the top right of the website – once logged in, you'll be taken to an overview of all your current projects. Click on any job to see detailed information of its progress, add comments, view quotes and invoices, and approve project proofs. You can see this in action here.
Q. Do you monitor the progress and quality-check my design project ?
A. Our administrators check the progress of your design project, making sure it meets your job brief and specifications, and quality-check your design work before it is sent out.
Q. Can virtualdesigncloud print my jobs ?
A. We have access to a wide range of commercial printers, who can meet any job specification and budget requirements – contact us to discuss any current or future work.
Q. How do I contact virtualdesigncloud ?
A. By phone or email from the links at the top of the page.