work for virtualdesigncloud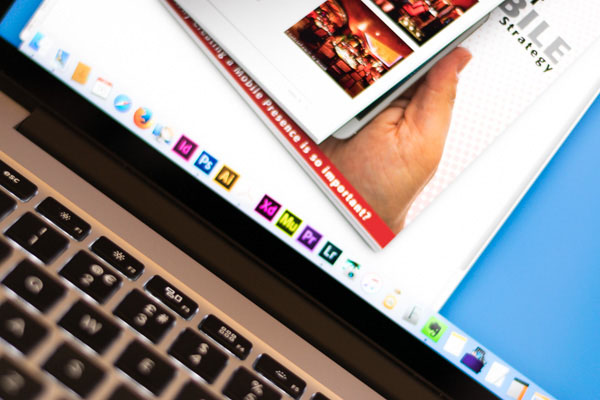 We're always on the lookout for the best and brightest freelance designers to join our ever-growing team. At virtualdesigncloud we share a desire to deliver great work, on time and on budget.
And with virtualdesigncloud, you can work when you want, where you want – our distributed model means no more driving to offices miles away, just to start work each day. Log in to the site, see what new jobs are assigned to you, and begin work – it's that simple.
If you think you can bring something new to our team, contact us now – we'd love to hear from you!