design agency in cambridgeshire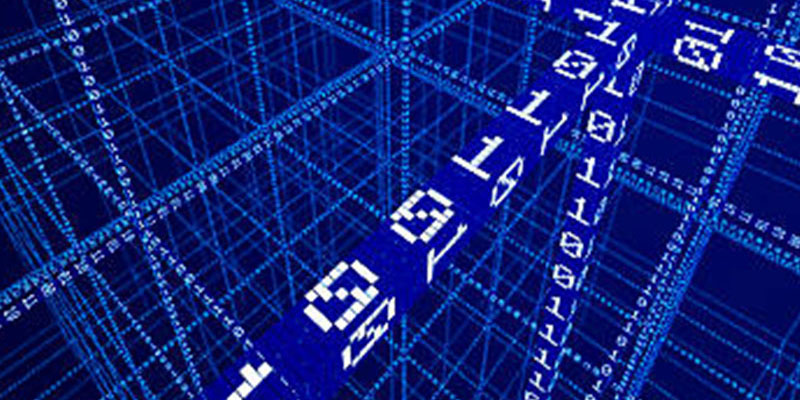 virtualdesigncloud is a design agency in Cambridgeshire, offering your Cambridgeshire business the best creatives and superb job management, and delivering the best value for your marketing budget. We create, produce and deliver design work across the full spectrum of digital and traditional media.
How do we do this? By cutting out unnecessary costs.
With Cambridgeshire-based design agency virtualdesigncloud, we have brilliant creative professionals, using our unique online portal, providing you with the best in advertising graphic design and delivery. Our administrator's quality-check every stage of your job, from the initial quotation, through to the final delivery.
With our real-time job-tracking systems, you know exactly what stage your design job is at. Once complete, your digital files are available to download, straight away.
OUR DESIGN ETHOS
virtualdesigncloud design agency located in Cambridgeshire believe that distinctive communication and brands are the key drivers of any modern business. Whether B2B or B2C, we're passionate about making the complicated seem easy.
Our ability lies in defining the message at the heart of your business, developing your identity, and connecting you in ways that attract the people you want to target.
Our team of dedicated creatives will help meet any challenges that your corporate communications may face, driving the ideas that make our solutions both smarter, and more attractive.
At design agency virtualdesigncloud based in Cambridgeshire, we specialise in connecting ideas, creative flair and smart thinking – approaching every brief as a unique project, working with you to deliver the best ideas and service. With the growing importance of digital marketing at the heart of business strategy, we can deliver in every area online that your business requires.
As your needs grow, you can access any required skills for your marketing needs from our team of flexible and responsive creatives.

Adrian Fry
CEO & Founder
virtualdesigncloud was setup by Adrian Fry, a design professional with over 25 year's experience in the advertising industry, to provide top-line graphic design services to businesses, using an online delivery system, but at much lower rates than those of traditional design agencies.