virtualdesigncloud are an award-winning integrated communications agency based in Cambridgeshire. We offer a truly integrated approach to design, with services spanning branding, digital design and traditional print design.
We have come a long way since we set up a few years ago, helping a lot of brilliant brands expand their marketing reach by joining the dots for clients between their customers and brands. We employ a strategy-led approach to your design projects – combining consultancy and creativity with great content. And our success isn't a coincidence – it's thanks to our talented people.
"Steve Jobs' quote about design has guided me over the years: 'Most people make the mistake of thinking design is what it looks like: design is how it works.' Making design work is at the heart of what we do at virtualdesigncloud."
Adrian Fry
CEO, virtualdesigncloud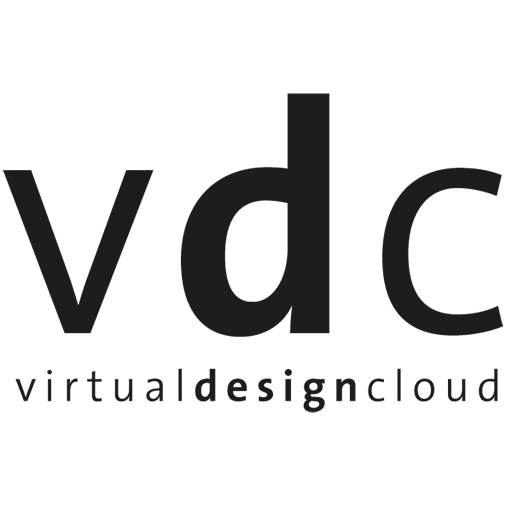 virtualdesigncloud offers your business the best creatives and job management. We create, produce and deliver design solutions across the full spectrum of digital, branding and print design, delivering an innovative way of accessing the very best integrated creative solutions.
We have over 20 year's experience in the creative industries, working on creative for brands as diverse as Volvo Cars, The BBC, PWC, Universal Films, Mercedes-Benz, Danone Foods, GlaxoSmithKline, Marston's Brewers, Starbucks, Marriott Hotels, William Grant's, and many more.
virtualdesigncloud were voted 'Best Creative Design Agency Cambridgeshire' in the 2019 U.K. Enterprise Awards. In addition, virtualdesigncloud have gained numerous E.U. grants to help grow our business and expand our services.
virtualdesigncloud brings you all the benefits of a big integrated agency, without the big costs. We deliver the maximum value for your marketing budget, delivering clear strategic thinking that breathes life into your brand.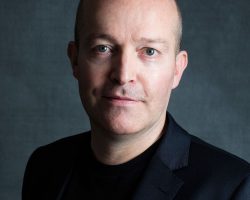 ADRIAN FRY
CEO & Managing Director, virtualdesigncloud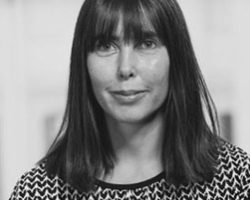 JACKIE WEBB
Business Development Manager, virtualdesigncloud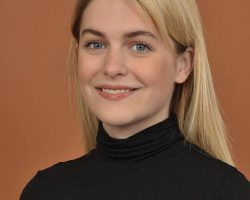 LAURA FRY
Senior Software Developer, virtualdesigncloud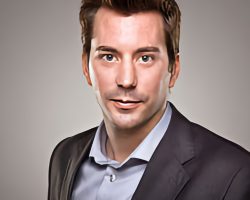 JONATHAN SCOTT
Analytics & Research, virtualdesigncloud