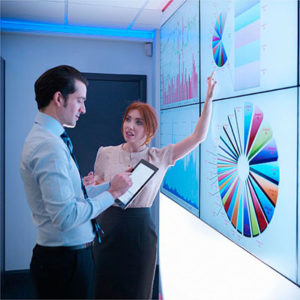 virtualdesigncloud is a marketing agency Cambridge with a difference: our home is the web. This means as a marketing agency based in Cambridgeshire, we can offer all the benefits of a big agency. Through a smart online process, we offer services at a fraction of the cost of a traditional marketing agency.
Businesses with distinctive brands are twice as profitable. Today, gaining the edge relies on having the very best marketing and design expertise at your fingertips, but inflated agency fees can make that impossible, and managing freelancers can be a challenge.
virtualdesigncloud solves the problem. We are a marketing agency in Cambridge with an innovative way of accessing the very best integrated creative solutions. We help you develop and launch powerful campaigns easily, speedily, and cost effectively:
A super-easy, intuitive online portal with clever real-time tracking and proofing
A team of real people! There whenever you need to talk
Access to a wider range of expertise: all in one place
Business solutions: taking time to understand your challenges, and your brief – from day one
No geographical constraints: wherever you are in the world, there we are
Creative flair: experienced agency professionals
How do we do it?
We bring together a team of the same experienced professionals and top creatives, the same processes, levels of quality, customer care and liaison. Our office is the web, passing our cost savings directly onto you. We're a group of like-minded individuals at marketing agency in Cambridge virtualdesigncloud. We have come together with a mission to bring creative services delivery into the 21st Century, by making great design accessible and affordable to more UK businesses.
virtualdesigncloud delivers all the benefits of a full-service design agency – creative, copy, artwork, print, digital & social media. We can visit your company on-site, to discuss your company's marketing requirements and meet our team.
Contact us now on +44 (0)1223 298 124 to find out how we can reduce your company's marketing costs!